'Treasure Island' / Pioneers of Change on Governors Island, New York, September 2009





'Treasure Island' is the name of a collaborative project between Painted Series and students following the fashion curriculum of IDC Parsons New School for Design, guided by Pascale Gatzen.
Being invited to exhibit our work in the frame of the celebration of 400 Year Henri Hudson, we decided to make new collaborative work on site instead as 'Pioneers of Exchange'

We invited artisans Juanita Growing Thunder Fogarty and Jessica Growing Thunder, both masters in Native American beadwork, and Mary Rose Delahaye ( Belgian lacemaker) to collaborate with us in an ongoing workshop;
an encounter through the work of our hands.








…. An empty house on Governors Island was seen as a body and the various makers were 'dressing' it by making 'couture' doilies - to protect, to ornament, and to accentuate it. The new collaboration of makers considered the house as a present and their gift to the house was their work. Imagining a new first meeting between Native Americans and people from Europe, they envisioned an encounter through the beauty of their traditional techniques and mutual respect….
The house we were provided to work in is called Coney Island and is based on Governors Island in NY. The event 'Pioneers of change' was curated by Renny Ramakers (www.droog.com)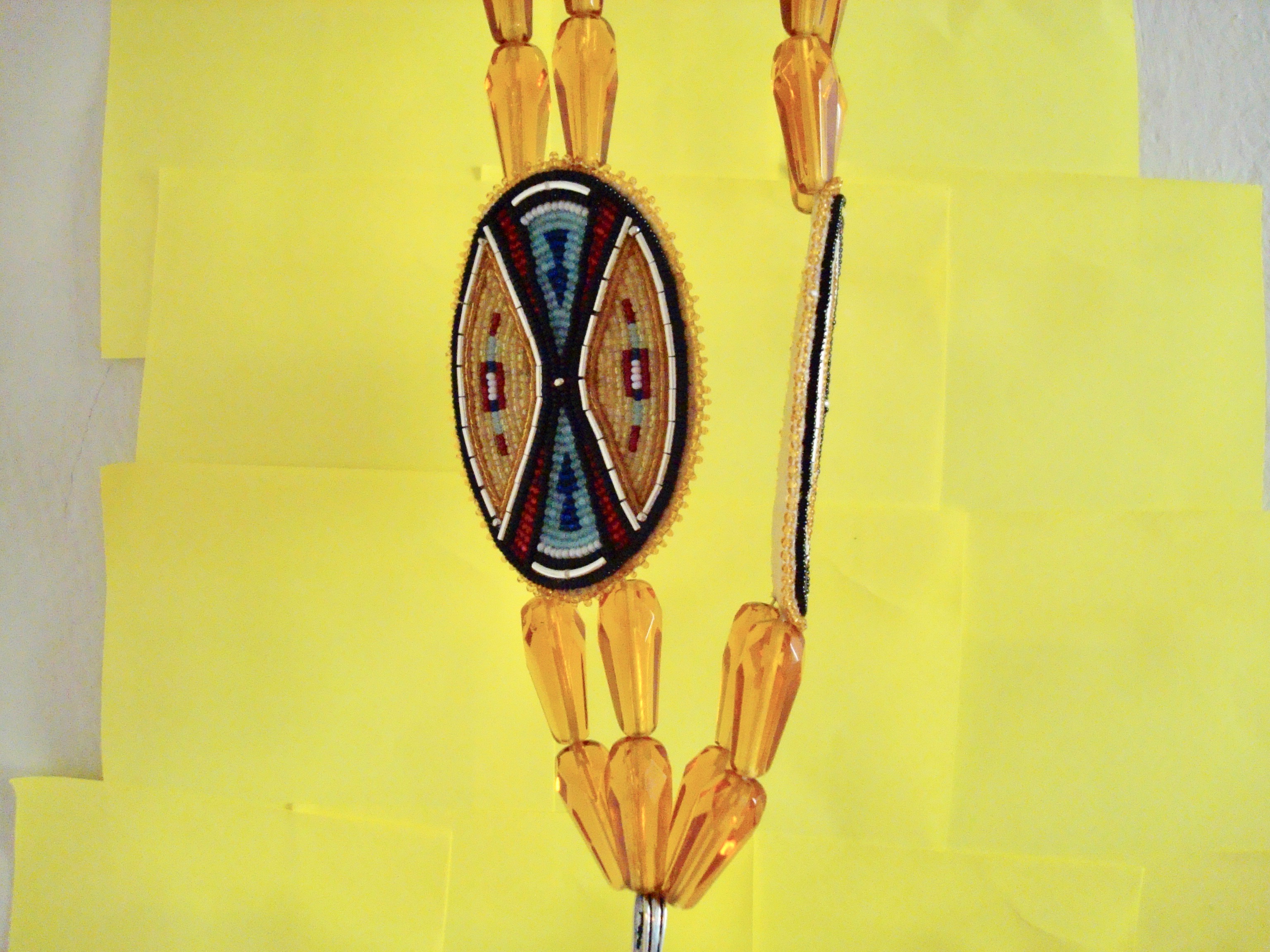 meeting Juanita Growing Thunder Fogarty and Jessica Growing Thunder through their beautiful beadwork and the animated Painted Dolls
the Dragonfly is Juanita's totem animal and it came to see her!